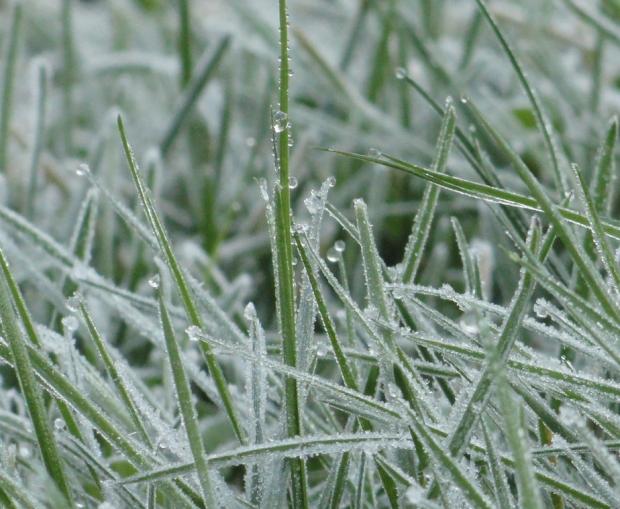 At 3:40 AM this morning, Tuesday September 24, the temperature at the NJ Weather and Climate Network (NJWxNet) SafetyNet station in Walpack (Sussex County) fell to 32°. This marks the first freezing observation of the fall season at a New Jersey location. With dense cold air draining from the surrounding hillsides, this northwest valley location is commonly amongst the coldest locations in the 56-station NJWxNet constellation. The Walpack temperature vacillated between a minimum of 31° and 32° the rest of the night until climbing to 33° at 6:45. Walpack had previously fallen to a summer minimum of 33° this month on September 17th and 18th.
Other chilly locations this morning include Pequest (Warren) 33°, Basking Ridge (Somerset) 35°, and nine other NJWxNet stations between 37°-39°. Meanwhile, coastal stations at Harvey Cedars (Ocean) and West Cape May (Cape May) were the mildest locations at 49°.
While it is not all that unusual to see a September freeze at Walpack, other northwest valley locations or in the Pine Barrens, in many a year the first NJ freeze of the season at these locations is in early October and in 2011 it wasn't until October 27th that NJ's first freeze (at the High Point Monument NJWxNet station) was achieved as cold air rushed in ahead of the snowstorm that arrived two days later.